Creative Insolvency Solutions is a nationwide debt advisory service specialising in Personal Insolvency Applications. Our goal is to provide our clients with the appropriate solution to any problem debt.
At Creative Insolvency Solutions our team of friendly and experienced staff are on hand to assist you in dealing with the debt collection process and the anxiety that can be caused by daily interaction with lenders. Our advisors will help you work out what solution is best for your situation and what you can realistically afford to pay towards your debts.
Even if you have received letters from your lender advising that your mortgage is unsustainable; or threatening repossession; or a court appearance date, it's never too late to contact an advisor to assist in keeping your home
Please see our solutions page which contains information on the best option for your particular situation.
Unsecured Debts – Credit cards, loans, overdrafts, credit union, payday loans, store cards, etc…
Secured debts – Mortgages, secured loans, etc…
If you are struggling to pay your mortgage or your other debts and feel like you need help, then we want to hear from you. We can identify if you need the help of a Personal Insolvency Practitioner, or just some general debt advice. Fill in the form on this page and one of our advisors will call you for a free debt consultation.
When you reach out to a Personal Insolvency Practitioner, you are doing more than just sending an Email, you are taking the first step towards acquiring peace of mind.
The below slides describe the situations and solutions applicable to them. Contact us for more information about your specific situation.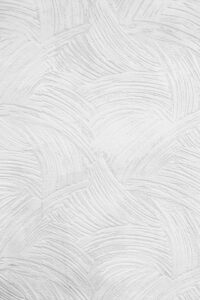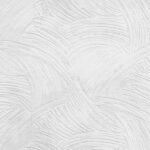 Repossession
If you apply for an insolvency application, the Courts will issue a Protective Certificate which will force all legal action to be adjourned while we negotiate with your Creditors.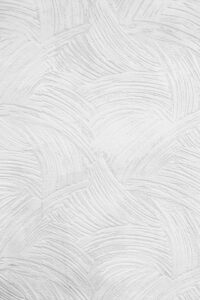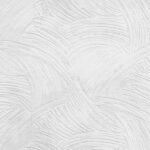 Unsustainable Mortgage
With an Insolvency Application even if your lender refuses to agree to a restructure and maintains the Mortgage is unsustainable, we can apply for a Court Review in which a Judge will decide the viability of the Mortgage Restructure proposed.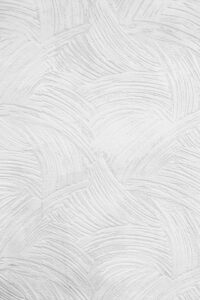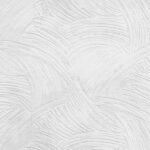 Residual Debt
If you have engaged with your Lender and sold a property but have failed to agree a settlement on the residual, the residual debt could be settled under one of four solutions below.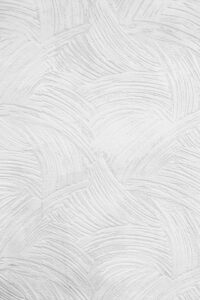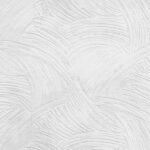 Judgement Mortgage
If a lender has attached a Judgment to one of your properties, we can negotiate it's release.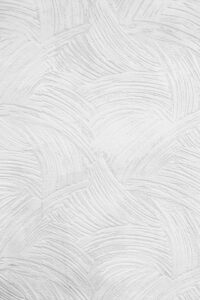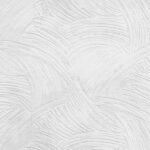 Judgements
Personal Judgments can also be resolved in One of our 4 solutions.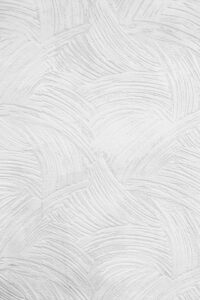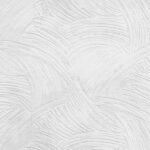 Personal Guarantee
If you have a Personal Guarantee that may have been demanded on or may have concerns over a solution can be found within the Insolvency process.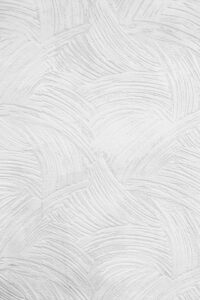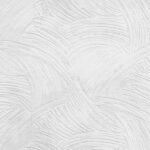 Legal Concerns
If you have received a threatening Legal letter and wish to discuss feel free to contact us for a confidential discussion.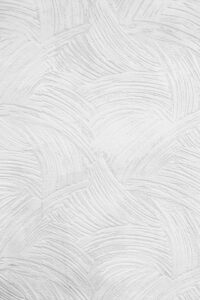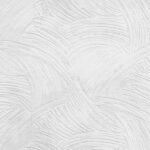 Debt Collection
If some of your debt has been passed to a debt collection firm or a so called 'Vulture fund' and you have concerns over the next steps please contact us for advice.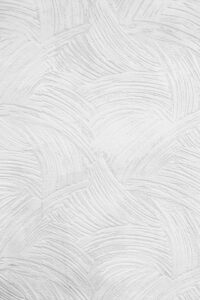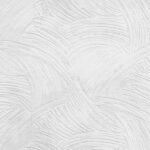 MARP
If you have failed to secure a solution through your lenders MARP process, an Insolvency Application will allow us to do this for you.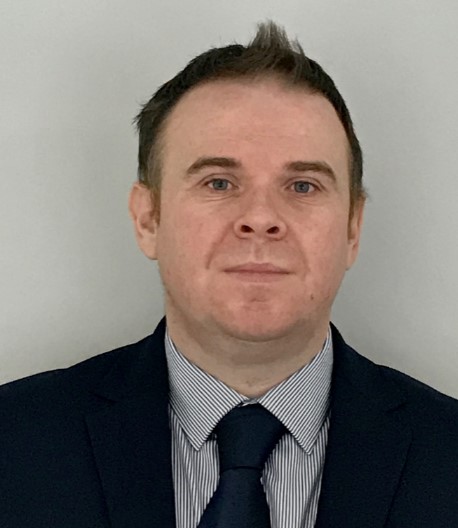 David
Keogh
David Keogh is the Founder and Director of Creative Insolvency Solutions. With a vision of helping people ease the anxieties and stress involved in dealing with large financial institutions, Creative Insolvency Solutions aims to provide a holistic approach to returning people to solvency

David has more than 10 years experience dealing with financial institutions and has vast experience in restructuring unsustainable Mortgage and personal debt.

David is a Qualified Financial Advisor (QFA), is licensed by the Insolvency Service of Ireland as a Personal Insolvency Practitioner (PIP) and also holds an APA Debt Management and Personal Insolvency.
Ciara
Keogh
Ciara has extensive experience working in the Banking industry having managed multiple sizable loan portfolios. Ciara has been involved in several large settlement cases and as such is a highly successful negotiator. Ciara's main area of expertise is in commercial debt settlement, receivership, examinership and liquidation
Protective certificates issued in q4 2021
Arrangements made in Q4 2021
Protective certificates since launch
Arrangements since launch